China Prepares To Impose Curbs,
"Capital Controls" On Bitcoin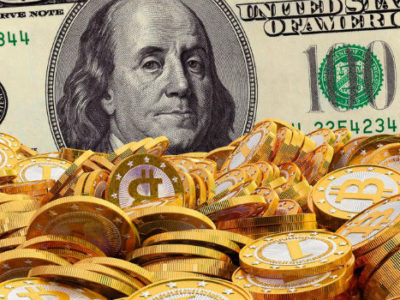 Financial repression is in play in China .. Chinese authorities have been noticing how Bitcoin is being used to bypass capital controls .. "China's regulators are studying measures to limit transactions that use bitcoins to take funds out of the country .. Chinese officials are considering policies including restricting domestic bitcoin exchanges from moving the cryptocurrency to platforms outside the nation and imposing quotas on the amount of bitcoins that can be sent abroad .. The central bank said in January it is studying the prospects of issuing its own digital currency and aims to roll out a product as soon as possible."..
[Cliff Note:
Note how governments & central banks are beginning to issue their own digital and/or cryptocurrencies in attempts to counter the private-based digital and/or cryptocurrencies .. for private digital and/or cryptocurrencies, it will be increasingly important for them to adhere to financial regulations, even if they are outside of the banking system or based on commodities like gold.]
LINK HERE to the article