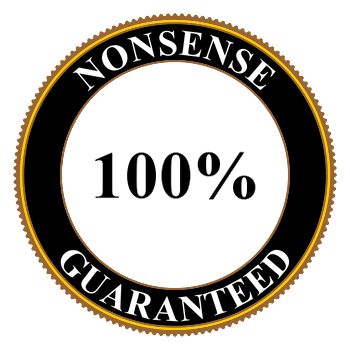 "In The End, Central Banking
Monetary Magic Is All Nonsense, Empty Formulas, Illusions"
"No single sector gets me excited. There's no major asset class that I would invest in .. I've been investing since I was eleven years old, and never have I seen so little to do .. You see, when you're unsure what's most frightening, you insure against everything. But in the end, central banking monetary magic is all nonsense, empty formulas, illusions."
- Eric Peters of One River Asset Management