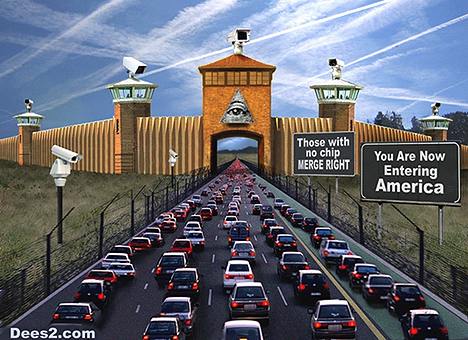 First Impressions Of America
"I've been to 30 countries, so I'm not widely traveled by Sovereign Man standards, but I do have an interesting perspective: I've never been to America. Until now .. Nobody seems to walk here. I asked about the comedy club which is a 10-minute walk from my hotel. They told me it's a 3-minute drive. Everything is an x-minute drive away .. America is the best place in the world to be a consumer .. This lifestyle could be in danger from .. exploding national debt, endless money printing at the Federal Reserve, and a mountain of laws and rules that get passed each day.
People just accept that they have to send soldiers overseas & have to submit to government intrusion for the price of being free.
Everyone knows it doesn't make a difference, but everyone just accepts it because they don't have the power to change it and don't want to think about what the government will do to them next .. This is a wonderful country, but it's clear to me that the Land of the Free has already lost a host of freedoms… and a bunch more will be on the chopping block under either Clinton or Trump."
- An Australian Visiting The U.S. For The First Time
link here to the article