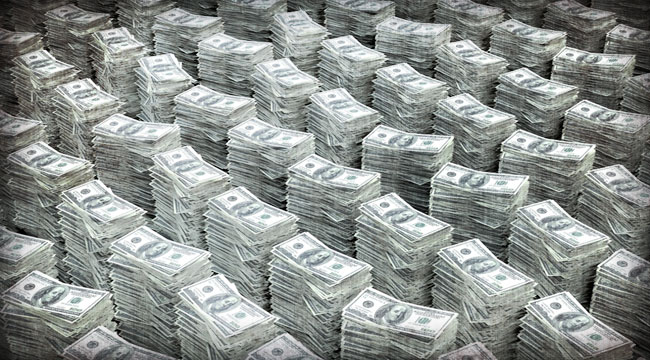 "Unimaginable Monetary Policies"
Do Not Work On Planet Earth
"Capitalism has entered a new era in this post-Lehman period due to unimaginable monetary policies and negative structural transitions that pose
risk to growth forecasts and the historical linear upward slope of productivity. Here's my thesis in more compact form: For over 40 years, asset returns and alpha generation from penthouse investment managers have been materially aided by declines in interest rates, trade globalization, and an enormous expansion of credit – that is debt. Those trends are coming to an end if only because in some cases they can go no further. Those historic returns have been a function of leverage and the capture of 'carry', producing attractive income and capital gains. A repeat performance is not only unlikely, it is impossible unless you are a friend of Elon Musk and you've got the gumption to blast off for Mars. Planet Earth does not offer such opportunities."
- Bill Gross*
LINK HERE to the essay