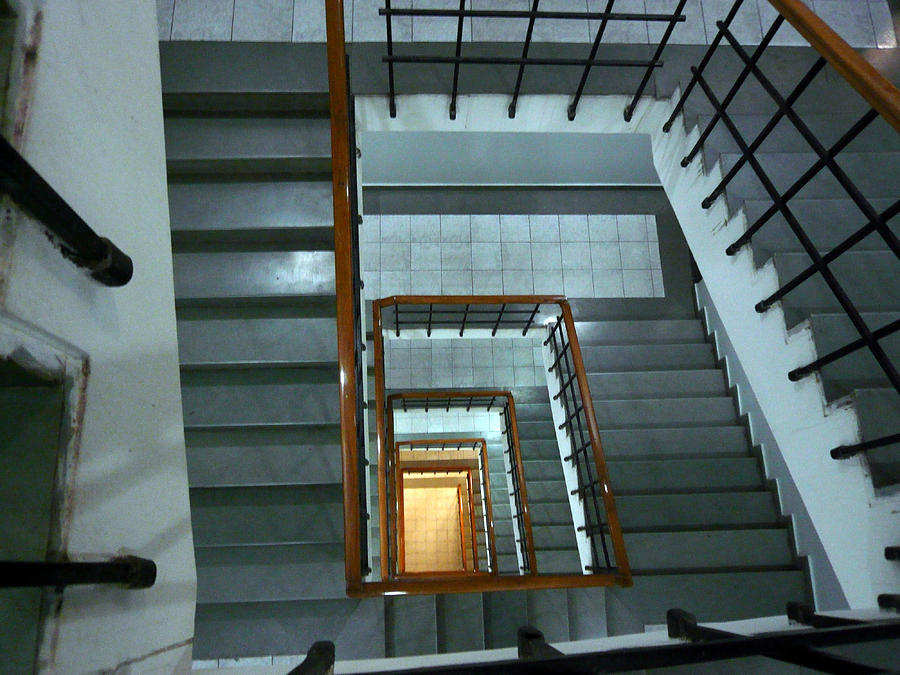 "We Are Becoming Convinced That
The System Won't Stabilize"
"Central bank distortions have exacerbated these movements, making investor interest more one-sided and leading one market after another to exhibit more bubble-like tendencies, rising exponentially and then falling back abruptly. As such, managers are struggling to justify their fees, while the sellside wonders whether it is really worth the continuing commitment to market-making in the face of increased capital requirements and legal and back-office overheads. Both are under severe pressure to cut costs .. This points to an overall picture which is considerably more precarious than we think many investors (and central bankers) imagine, and one where seemingly extraneous influences – like China even for non-exporters, oil even for non-consumers, or hedge fund performance even for non-hedge funds – take on a disproportionate importance. Constraints on financial leverage do not just lead to liquidity settling at a lower level; they risk sparking a cycle of ever-diminishing liquidity. Banks exiting markets do not just lead to increased opportunities for the rest; they lead to a diminished pie for all. And a world of diminished credit growth may not simply stabilize at a lower level of nominal GDP; it is likely to need continued prodding so as not to consume itself in a destructive race to the bottom."
- Citi's Matt King
LINK HERE to t
he essay