The Choice For Venezuela Is Stark:
Either Print Money & Fail Or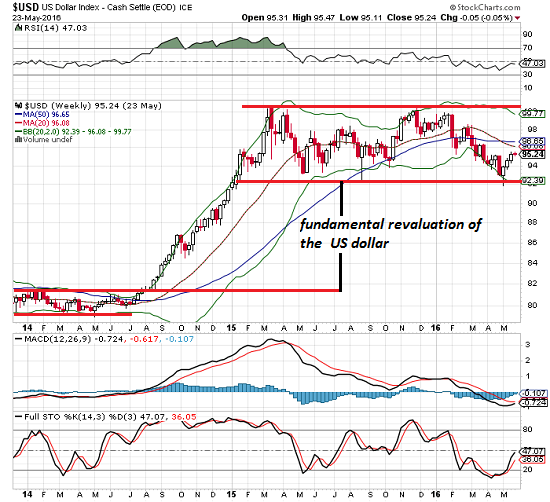 Charles Hugh Smith* provides analysis of the financial situation in Venezuela .. "Once a currency is mortally wounded, the government has a stark choice: either print more money and try to stimulate a dying economy by spending the fast-depreciating money, or relinquish the dead currency and establish a sound currency that will attract capital to the country's economy." .. either print money or accept sound money .. if they print or borrow, private capital will flee because the writing is on the wall .. if the government accepts sound money, private capital will enter the economy because "it can trust that the currency can't be devalued by politicos or the central bank" .. "What capital will sniff out is the possibility that a cheap currency will get even cheaper. As I always note, no nation has ever devalued its way to prosperity or influence. Devaluing one's currency impoverishes every holder of the currency, which invariably includes the bottom 99.9% of your population."
LINK HERE to the commentary